2019.02.28
Innovations are for People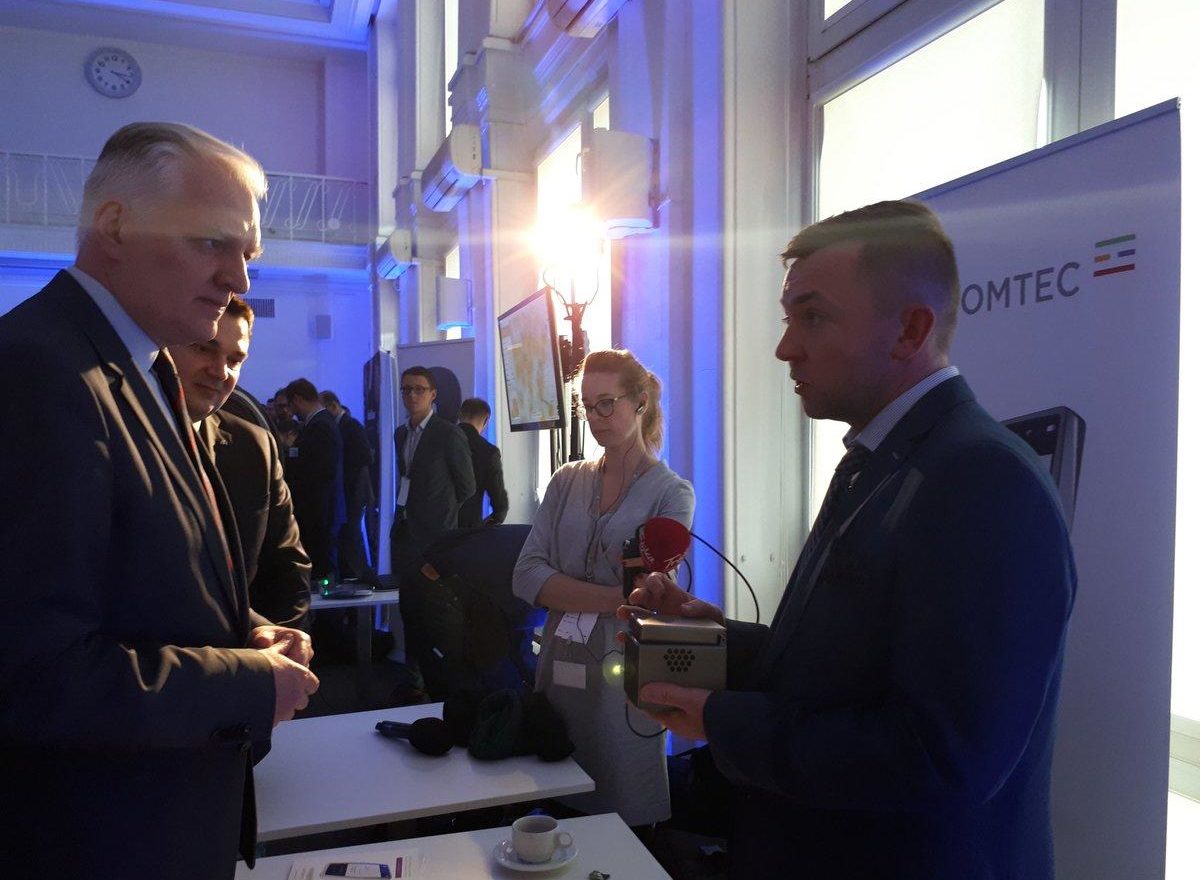 As one of the beneficiaries of the last edition of the Fast Track competition we have been invited to participate in an interesting event organised by the Ministry of Science and Higher Education and the National Centre for Research and Development (NCBR): Tweet Up. In his inaugural speech, Deputy Prime Minister, Jarosław Gowin talked about practical aspects of innovative technologies: training simulators, hybrid avalanche rescue airbags or our mobile diagnostic device. They all prove that innovations are for people indeed.
Tweet Up offered numerous opportunities for interesting conversations and networking. We had the pleasure to answer several questions from Deputy Prime Minister, Jarosław Gowin and Deputy Director of NCBR, Aleksander Nawrat, who were intrigued by our technology contained in such a small device as Genomtec ID.
Professor Nawrat also stressed that creating innovations required courage. Time and energy must be devoted to get a chance for development, but competitions such as the Fast Track make it much easier now. We cannot agree more!