2019.12.02
Genomtec takes fast track forward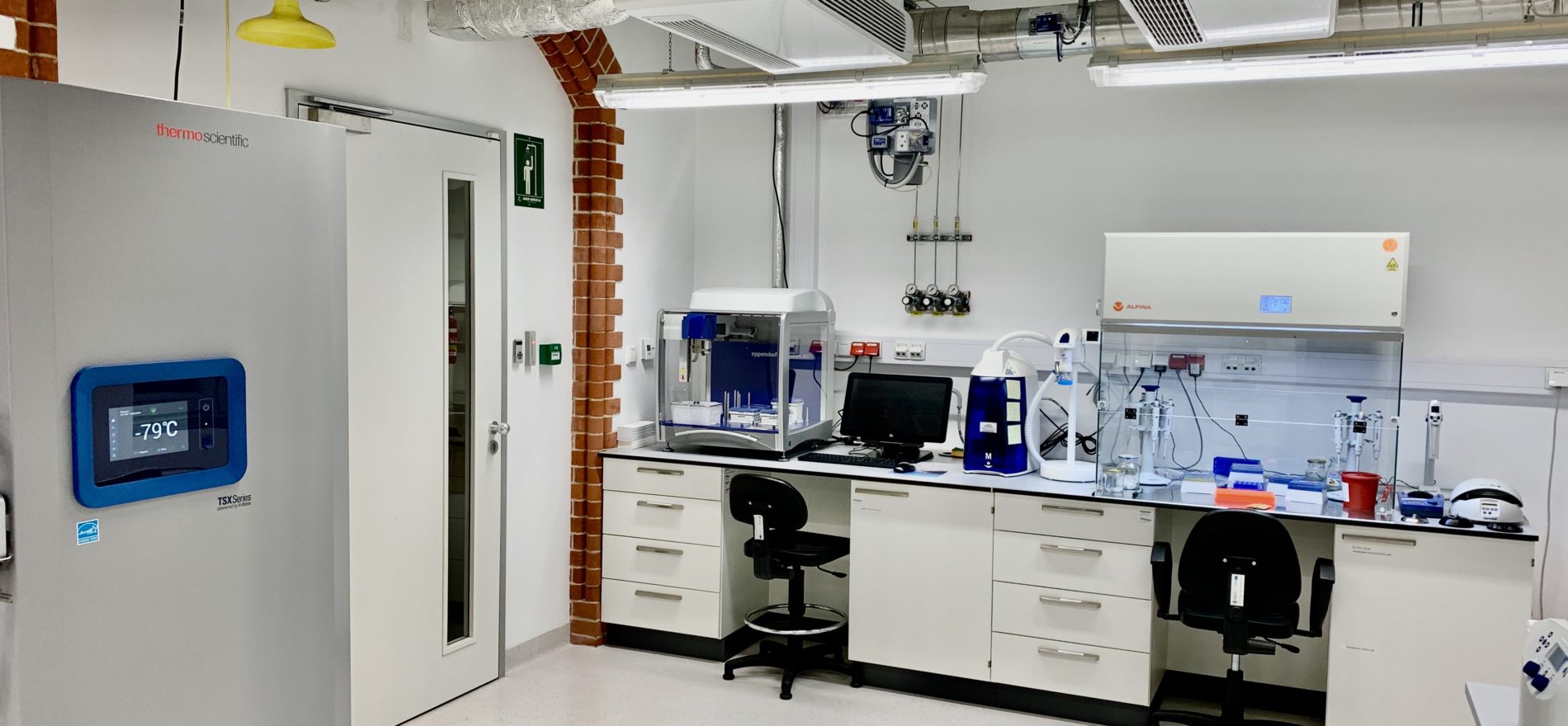 After approved financing of almost 2.5 million USD from National Center for Research and Development as a non-dilutive grant Genomtec further extends its R&D capabilities.
After moving to newly leased laboratory and office space in Polish Center for Technology Development (PORT) in Wrocław, Genomtec takes another step forward by equipping laboratories with state-of the art apparatus for ISO13485 compliant technology development.
What is more, Genomtec's team has also been expanded by hiring additional engineers as well as software and microbiology specialists, currently reaching 11 team members.
These steps will enable smooth development process of beta system of Genomtec ID by the end of 2020 followed by clinical performance studies compliant with new IVDR and FDA 510(k) regulatory pathways.