2018.12.12
Genomtec among TOP 5 InCredibles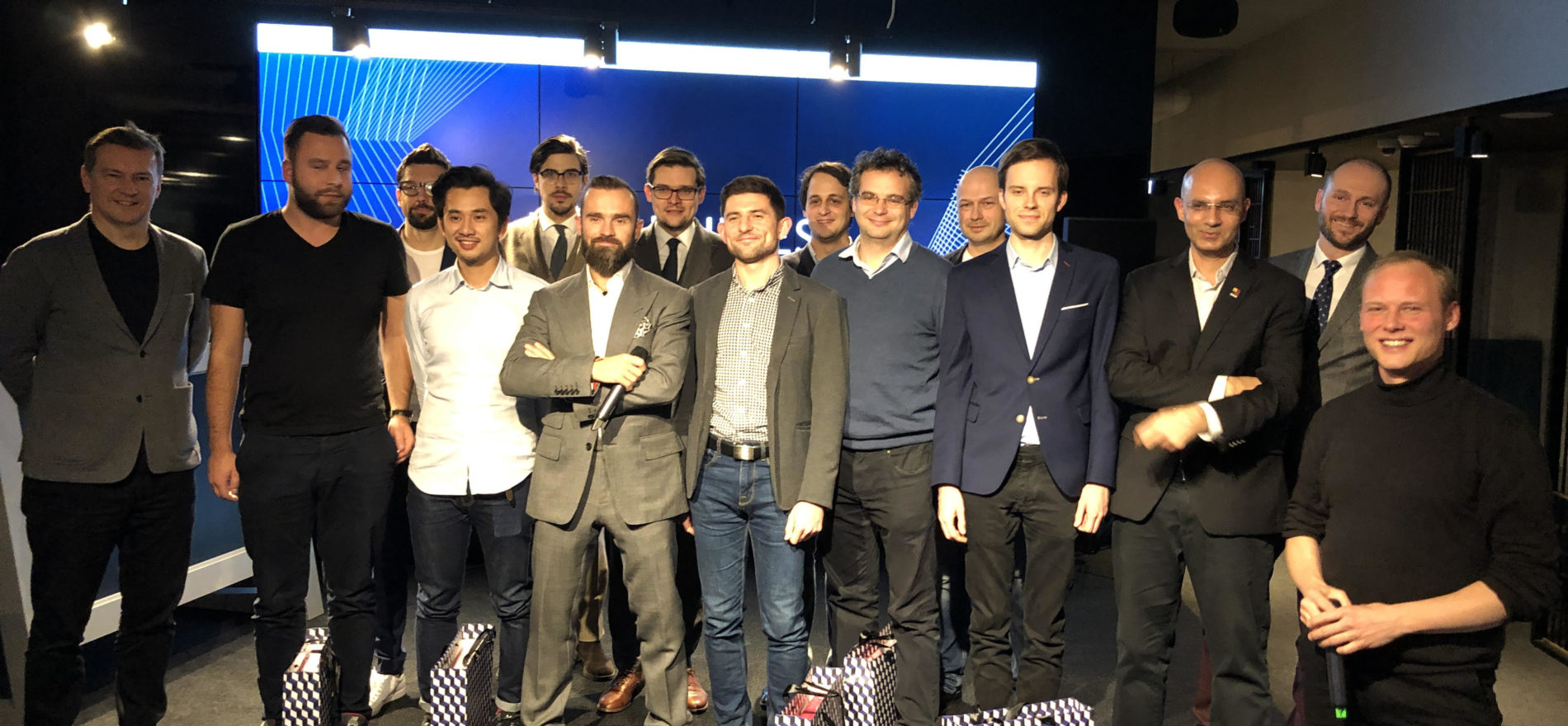 The InCredibles programme picks up the gauntlet when it comes to the most serious problems of the modern world. It sees new technologies as a worthy opponent to fight diseases of affluence, unequal access to education or poverty. This vision is close to the hearts of the Genomtec team too, which is why we appreciate the initiative. We are proud that our technology has been recognised by the programme's jury, and Genomtec has found itself among the top five participants of the second edition of Sebastian Kulczyk's programme.
During the Pitch Day, 10 best start-ups delivered their final presentations, while successfully withstanding a cannonade of questions from members of the jury: Sebastian Kulczyk (CEO of Kulczyk Investments), Rafał Plutecki (CEO of Campus Warsaw), Dariusz Żuk (CEO of Business Link), Maciej Sadowski from Startup Hub Poland and Mariusz Gralewski from Docplanner.
The effectiveness and the operational speed that our portable laboratory can boast about have made quite an impression on the jury. As a result, Genomtec has made it to the very finals of the programme. Congratulations to other start-ups, especially the three Polish ones selected for TOP 5.