2018.12.08
Slush 2018 in Helsinki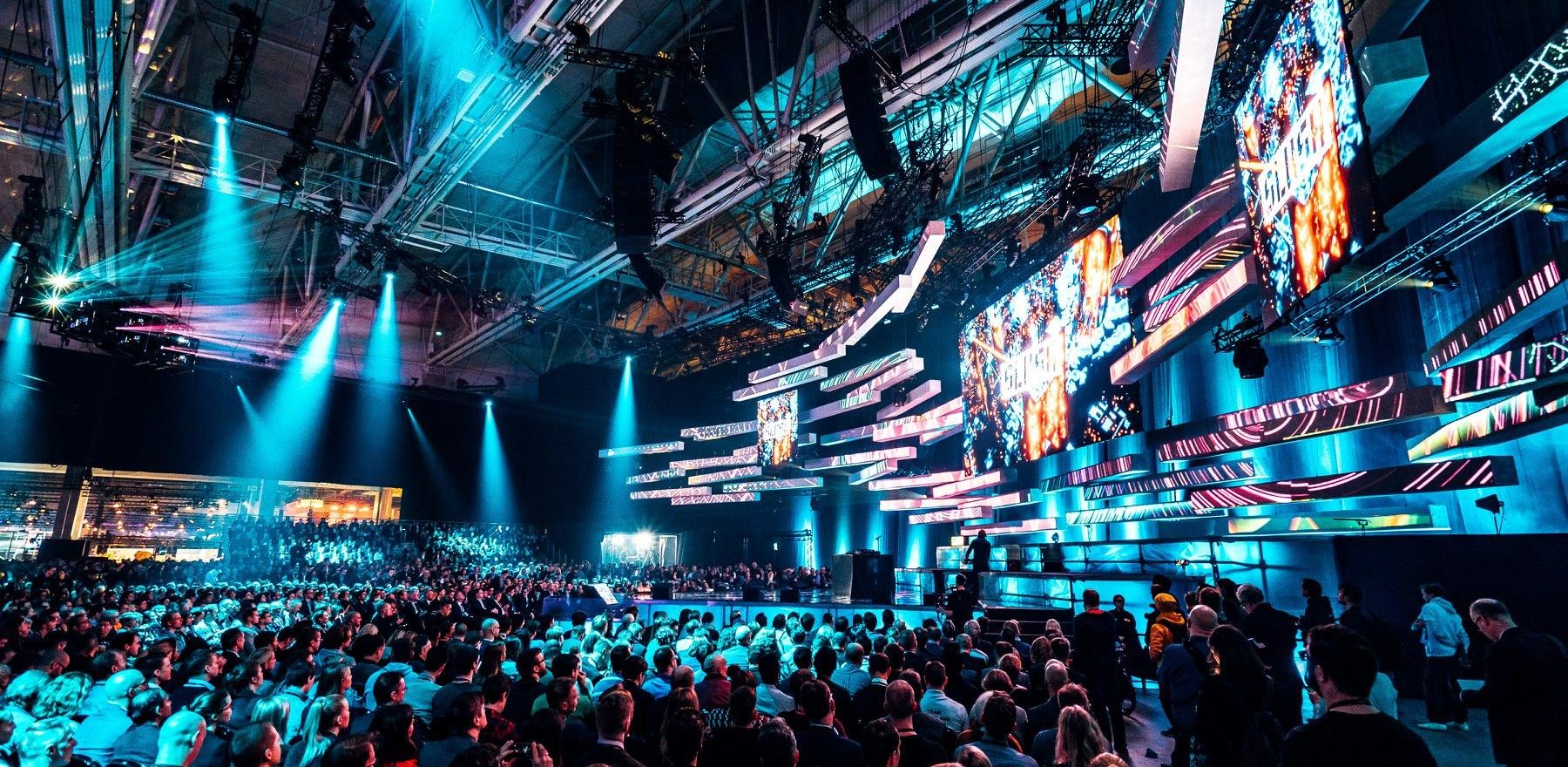 One of the most interesting events dedicated to start-ups on the international forum in which we took part in 2018 was the Slush Conference in Helsinki. The figures speak for themselves: 3100 start-ups, 1800 investors, 450 high-level representatives of stock exchange companies, 20,000 participants, 130 nationalities, 2400 volunteers.
 We had the pleasure of presenting the capabilities of our mobile laboratory on the Showcase Studio stage. The reaction of the audience, as well as subsequent discussions "behind the scenes" were extremely inspirational and motivated us to further work, for which we would like to say: thank you!
If you have not had the opportunity to go to Helsinki but you are interested in how the conference looked like, please take your time to see the broadcast on YouTube.