2018.09.21
One step closer to the EIT Health InnoStars Awards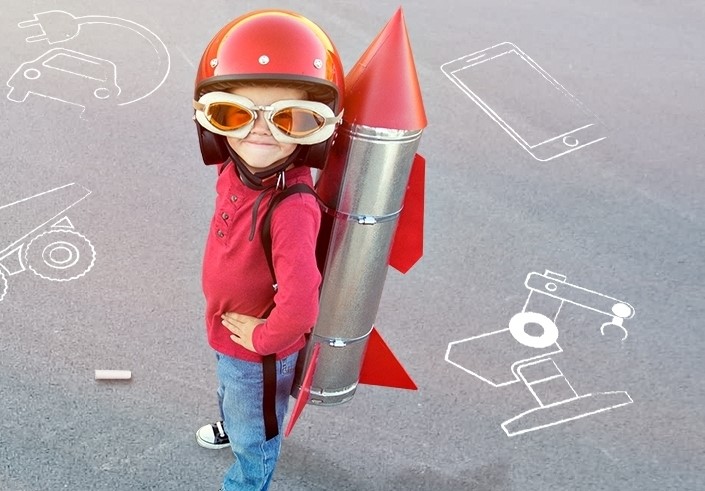 Genomtec keeps fighting and winning! Our team has been selected for the Grand Final of EIT Health InnoStars Awards which will take place on 15 November in Budapest! It's a next step after taking part in bootcamp in Portugal. Genomtec was chosen to join a group of 25 early stage companies and SMEs to be trained and mentored during this meeting. Now only 6 of them were chosen for the finals and we are proud to be one of them.
The selection of the best start-ups and projects was based on the quality of their written business plans describing their technology. The selection of the best business plans was highly competitive and was performed by a group of independent experts in innovation, investment and management at a European level.
EIT Health provides the opportunity to transform innovative ideas to marketable solutions, supports in launching own business and guides through the process of business development and foreign market entry by leveraging the outstanding innovation potential and market knowledge of its network.