2017.05.09
Genomtec among 20 startups qualified for the Pilot Maker programme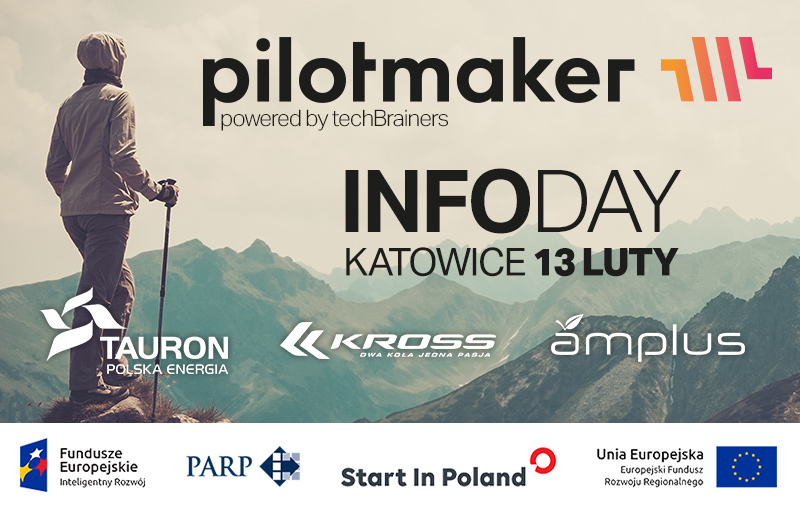 We are happy to announce that our Company is among 20 startups which have qualified for the Pilot Maker programme of pilot implementations. The programme is implemented by TechBrainers in cooperation with Tauron, Kross and Amplus.
Participating startups are going to develop the solutions that will respond to the technological needs of one of the three large companies named above. Genomtec S.A. will deal with the problems and challenges defined by Amplus.
– "After the first round, we have three specific solutions that we would like to implement. We are very pleased because the project submissions actually respond to our needs," says Katarzyna Rybicka, Member of the Board and Director of Strategy and Development at Amplus. She adds that hopefully, it will be possible to implement the participants' solutions on a large scale, so that in the future they could bring financial benefits to the authors too.
The Pilot Maker is implemented as part of the Scale up Competition, co-financed by the Polish Agency for Enterprise Development under the Smart Growth Operational Programme for 2014-2020. This is the first competition under the government programme "Start In Poland". The initiative is to bring together the potential of creative novice entrepreneurs with the infrastructure, experience and resources of large corporations, including state-owned companies.