2020.09.25
Genomtec S.A. is being strengthened by joining key personnel – welcome to Jarek Oleszczuk, M.D., PhD, Marta Gajęcka and Jakub Swadźba, M.D., PhD.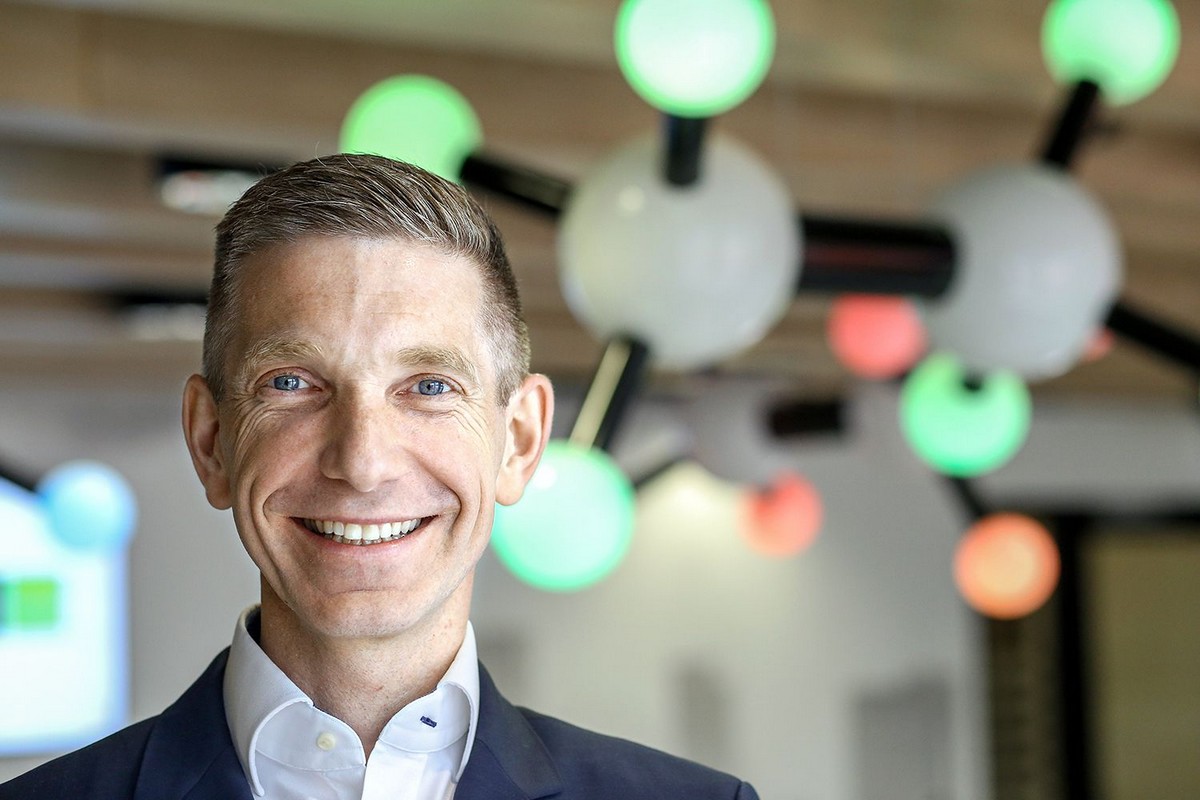 Due to the dynamic growth in space the of company's flagship project – Genomtec ID, the Management Board, fulfilling expectations of its current and future investors and also securing the future technology development via organizational structure, has made some strategic personnel calls. It resulted in Jarek Oleszczuk joining the Board as Chief Business Officer (CBO), a former President of the Board of the biopharmaceutical company AstraZeneca Polska. The knowledge and international professional expertise that dr. Jarek Oleszczuk has gained will be extremely valuable in sustaining further dynamic development of Genomtec S.A.. His previous job roles in AstraZeneca Pharma Polska (President), Abbott Polska and AbbVie (General Director), Novartis Pharma Polska (Head of commercial operations and Director of the innovative drugs department), as well as in McKinsey & Company, allow to fully maximise technological innovation at Genomtec and improve its commercial implementation.
In addition, in recent weeks, the Board of Trustees of Genomtec S.A. was strengthened by Marta Gajęcka and Jakub Swadźba, M.D., PhD.
Marty Gajęcka is a member of the Management Board of the National Bank of Poland and acts as an Economic advisor to the President of the Republic of Poland (including innovation landscape). Dr. Jakub Swadźba, among others, is the Founder and President of the largest network of diagnostic laboratories in Poland, Diagnostyka. He specialised and received its medical doctorate in the internal medicine and is an author of many scientific publications in the field of autoimmune diseases.